PIXLS.US
Free/Open Source Photography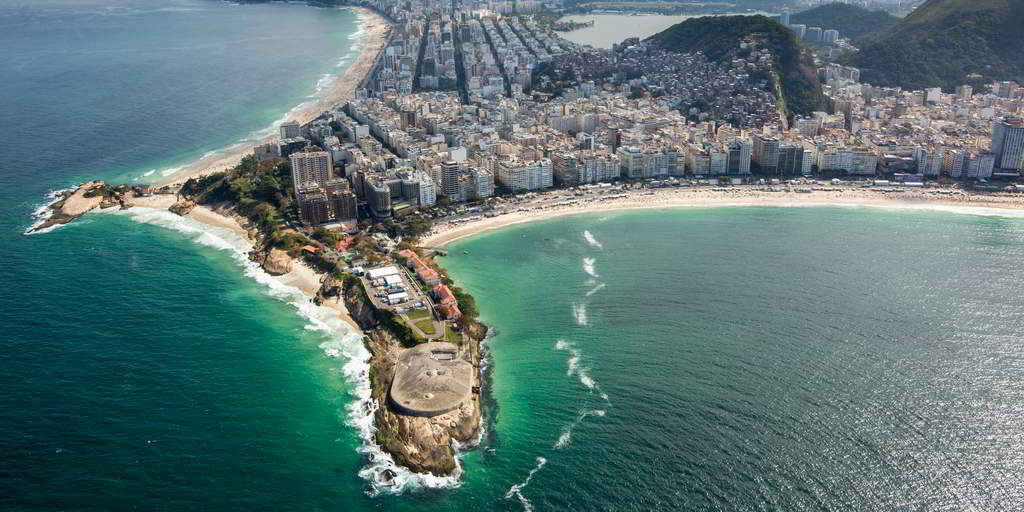 Tall and tan and young and lovely...
March 29th, 2017
This years Libre Graphics Meeting (2017) is going to be held in the lovely city seen above, Rio de Janeiro, Brazil! This is an important meeting for so many people in the Free/Libre art community as it's one of the only times they have an opportunity to meet face to face.
We've had some folks attending the past LGM's (Leipzig and London) and it's a wonderful opportunity to spend some time with friends. (Also, @frd from the community will be there!)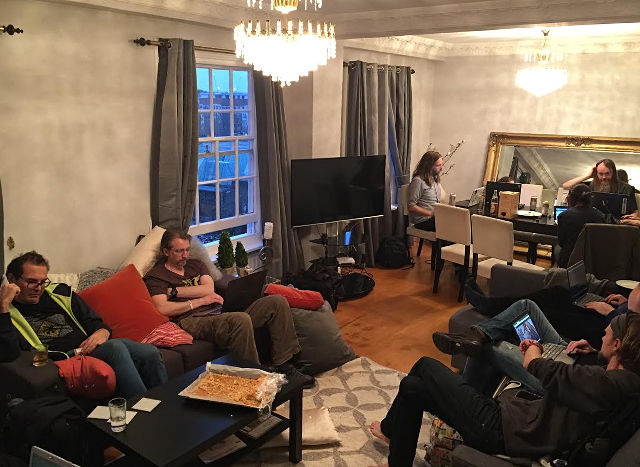 So in the spirit of camaraderie, I have a request…
---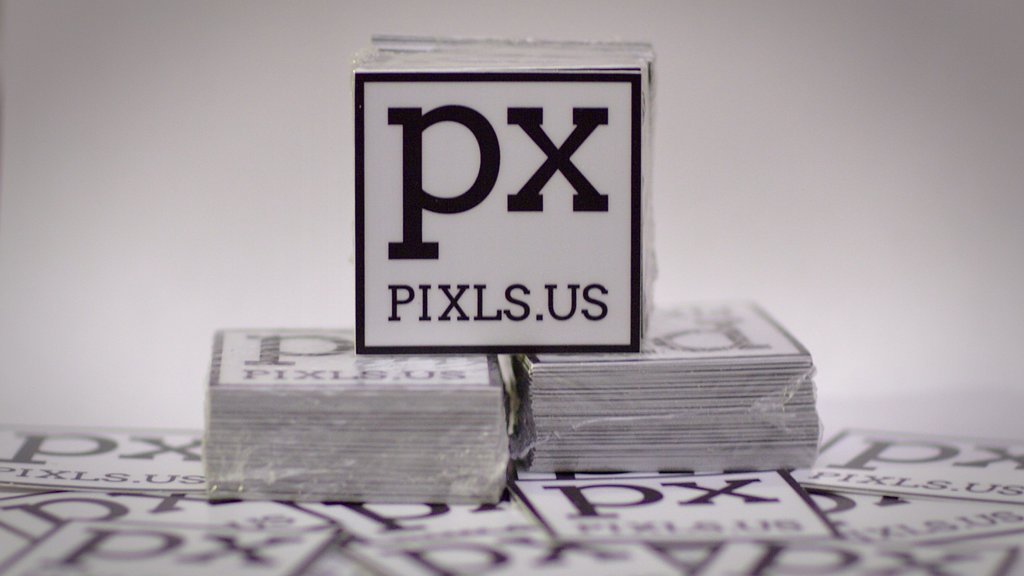 February 27th, 2017
The Southern California Linux Expo (SCaLE) 15x is returning to the Pasadena Convention Center on March 2-5, 2017. SCaLE is one of the largest community-organized conferences in North America, with some 3,500 attendees last year.
---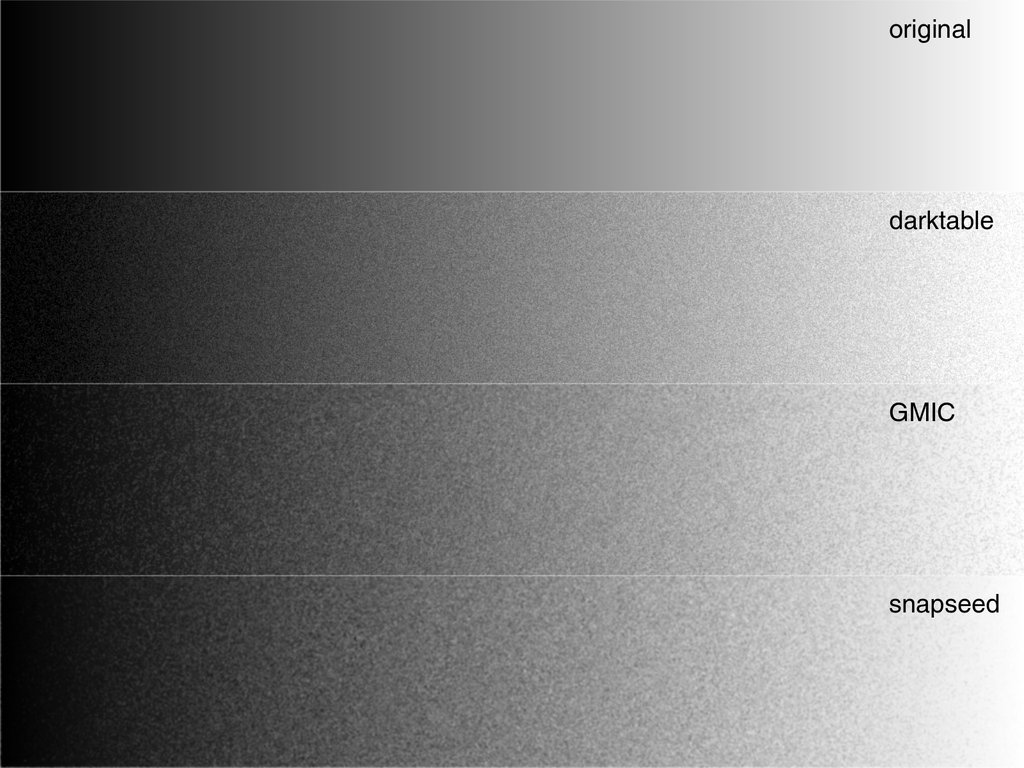 February 10th, 2017
Welcome to the second installment of From the Community, a (hopefully) quarterly-ish blog post to highlight a few of the things our community members have been doing!
---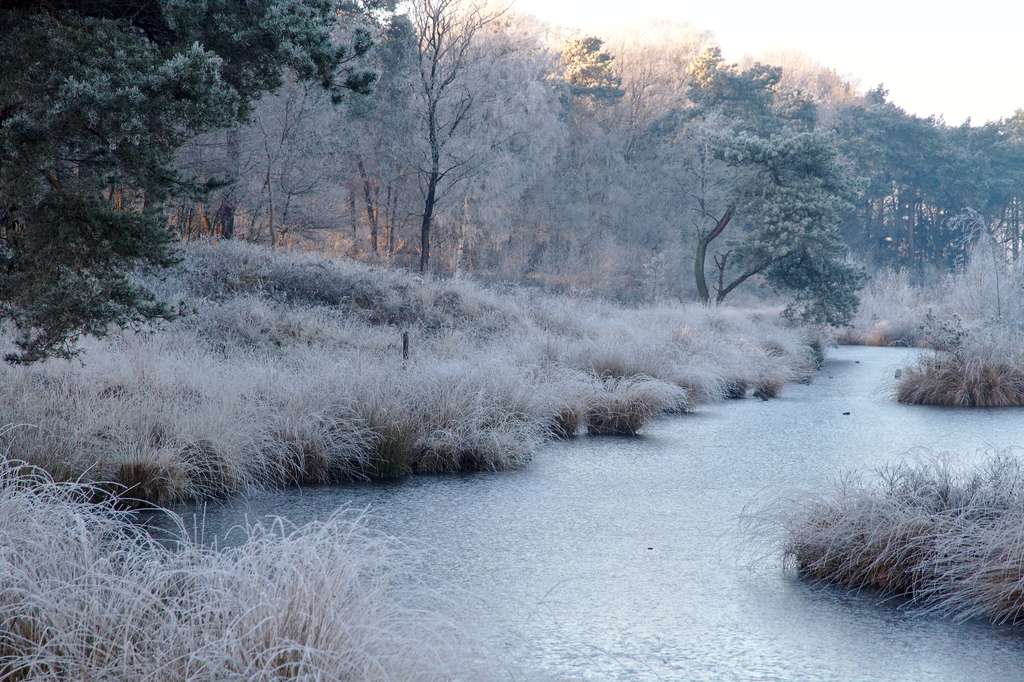 A replacement for rawsamples.ch
January 12th, 2017
Happy New Year, and I hope everyone has had a wonderful holiday!
We've been busy working on various things ourselves, including migrating RawPedia to a new server as well as building a replacement raw sample database/website to alleviate the problems that rawsamples.ch was having…
---
Hello!
I'm Pat David.
I write tutorials about photography and workflows based on using Free and Open Source software.
Hello!
I'm Pat David.
I write tutorials about photography and workflows based on using Free and Open Source software.
So What's Coming?
I've been writing about high-quality photography workflows on my blog. However, I felt the community could use a good website dedicated to F/OSS photography that wasn't just about me. (Well, mostly).
We have all of these amazing projects creating fantastic software, and we could use a place to help everyone realize their full potential (theirs and the software).
Want to Know More?
I am working hard to get various parts of the site up and running (as well as writing and editing new content).
---
I finally got an About Page setup to give you a little more information about the site and who's involved.
---
I just got the basic framework for the blog posts set up. You can follow along the blog here to keep up with the site status.
I'll be updating there as I build out more of the site. If you would like to contribute in any way, please feel free to reach out to me (I promise I don't bite).
---

A list of various F/OSS projects related to photography and digital imaging.