PIXLS.US
Free/Open Source Photography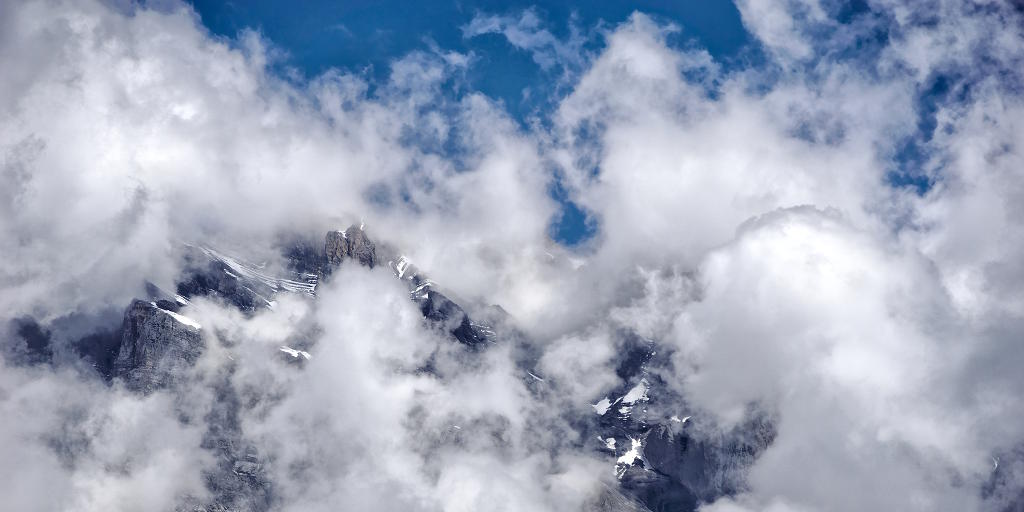 A second breath for open-source image processing.
June 8th, 2017
The IMAGE team of the research laboratory GREYC in Caen/France is pleased to announce the release of a new major version (numbered 2.0) of its project G'MIC: a generic, extensible, and open source framework for image processing. Here, we present the main advances made in the software since our last article. The new features presented here include the work carried out over the last twelve months (versions 2.0.0 and 1.7.x, for x varying from 2 to 9).
---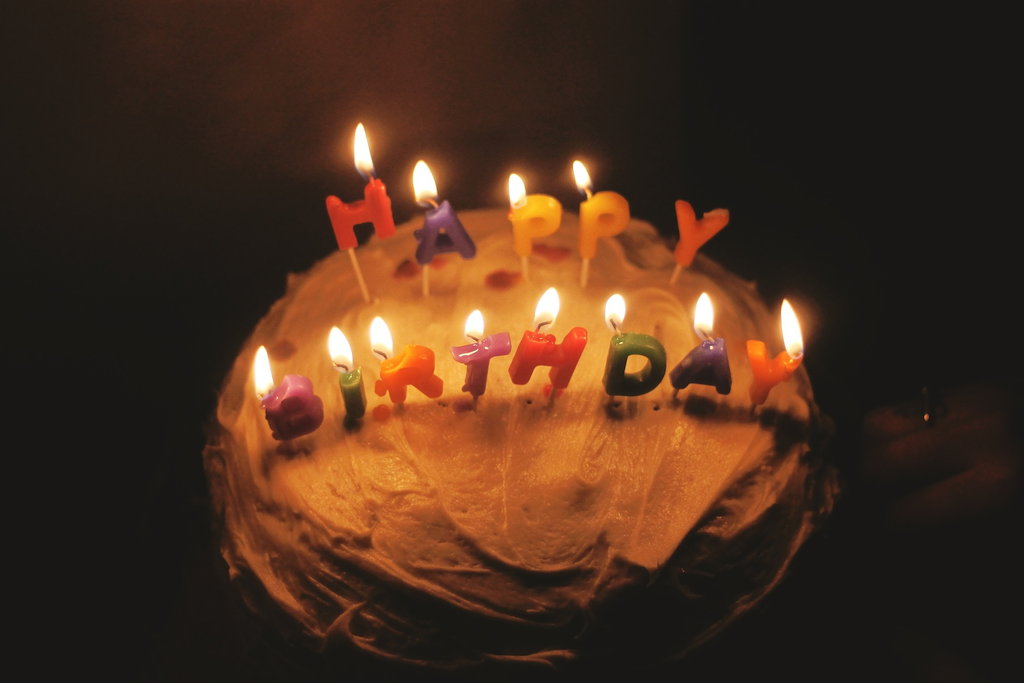 Time keeps on slippin'
May 12th, 2017
I was idling in our IRC chat room earlier when @Morgan_Hardwood wished us all a "Happy Discuss Anniversary". Wouldn't you know it, another year slipped right by! (Surely there's no way it could already be a year since the last birthday post? Where does the time go?)
We've had a bunch of neat things happen in the community over the past year! Let's look at some of the highlights.
---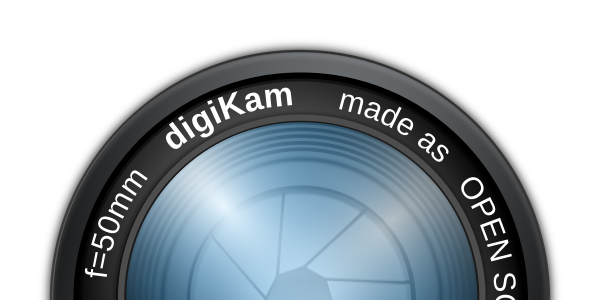 Lending a helping hand
May 3rd, 2017
One of the goals we have here at PIXLS.US is to help Free Software projects however we can, and one of those ways is to focus on things that we can do well that might help make things easier for the projects. It may not be much fun for project developers to deal with websites or community outreach necessarily. This is something I think we can help with, and recently we had an opportunity to do just that with the awesome folks over at the photo management project digiKam.
---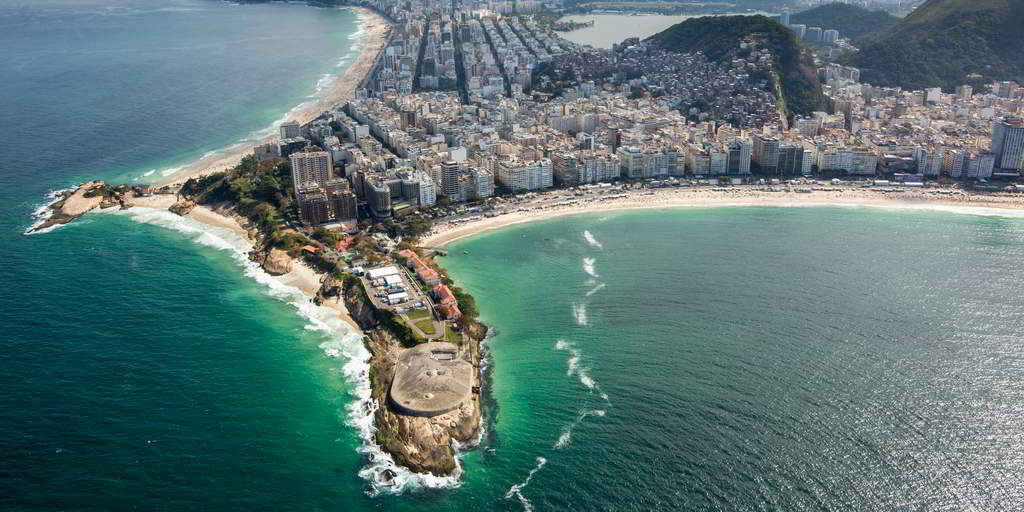 Tall and tan and young and lovely...
March 29th, 2017
This years Libre Graphics Meeting (2017) is going to be held in the lovely city seen above, Rio de Janeiro, Brazil! This is an important meeting for so many people in the Free/Libre art community as it's one of the only times they have an opportunity to meet face to face.
We've had some folks attending the past LGM's (Leipzig and London) and it's a wonderful opportunity to spend some time with friends. (Also, @frd from the community will be there!)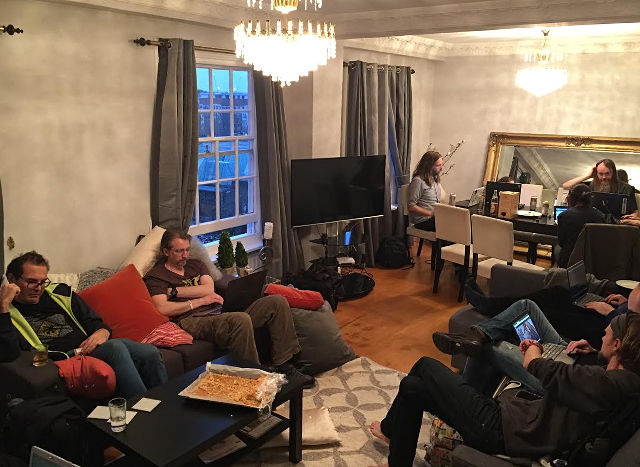 So in the spirit of camaraderie, I have a request…
---
Hello!
I'm Pat David.
I write tutorials about photography and workflows based on using Free and Open Source software.
Hello!
I'm Pat David.
I write tutorials about photography and workflows based on using Free and Open Source software.
So What's Coming?
I've been writing about high-quality photography workflows on my blog. However, I felt the community could use a good website dedicated to F/OSS photography that wasn't just about me. (Well, mostly).
We have all of these amazing projects creating fantastic software, and we could use a place to help everyone realize their full potential (theirs and the software).
See the About Page to give you a little more information about the site and who's involved.