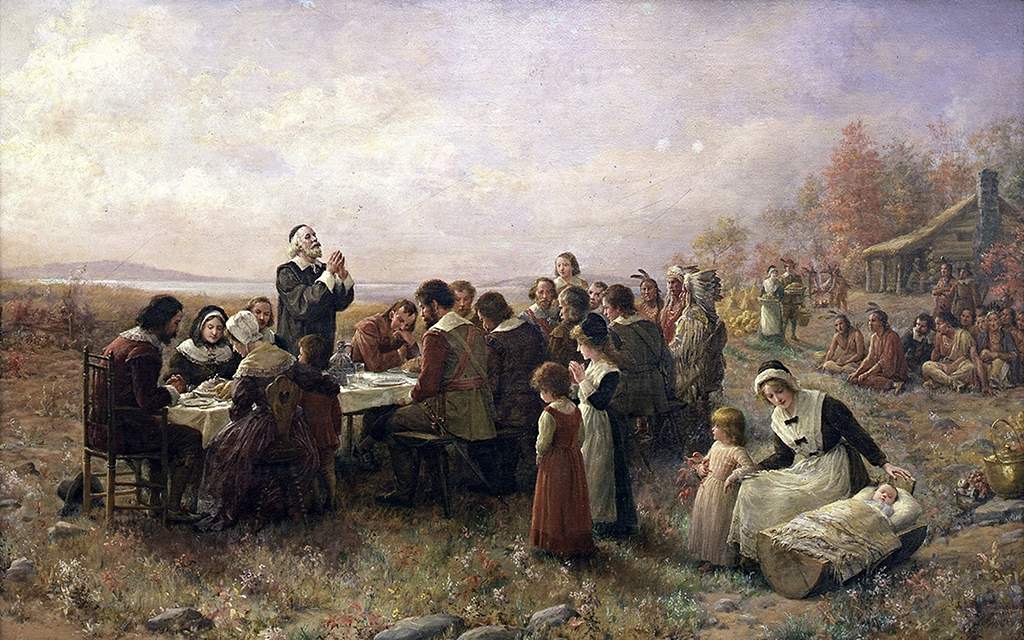 For an awesome community!
November 22nd, 2016
Here in the U.S., we have a big holiday coming up this week: Thanksgiving. Serendipitously, this holiday also happens to fall when a few neat things are happening around the community, and what better time is there to recognize some folks and to give thanks of our own? No time like the present!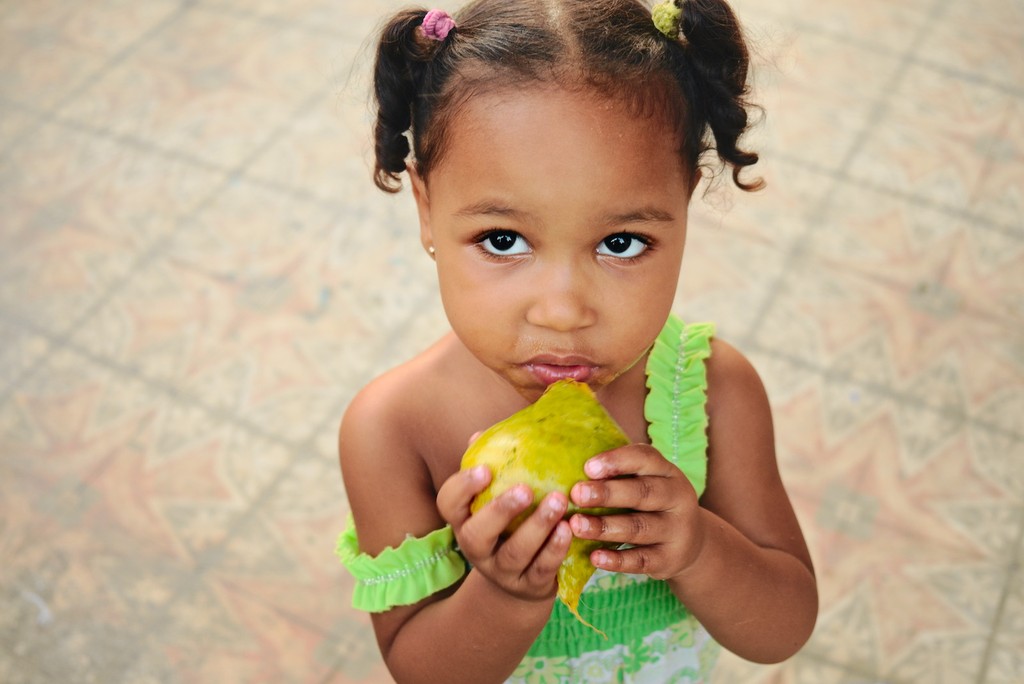 A gorgeous set of film emulation for darktable
November 14th, 2016
I realize that I'm a little late to this, but photographer João Almeida has created a wonderful set of film emulation presets for darktable that he uses in his own workflow for personal and commisioned work. Even more wonderful is that he has graciously released them for everyone to use.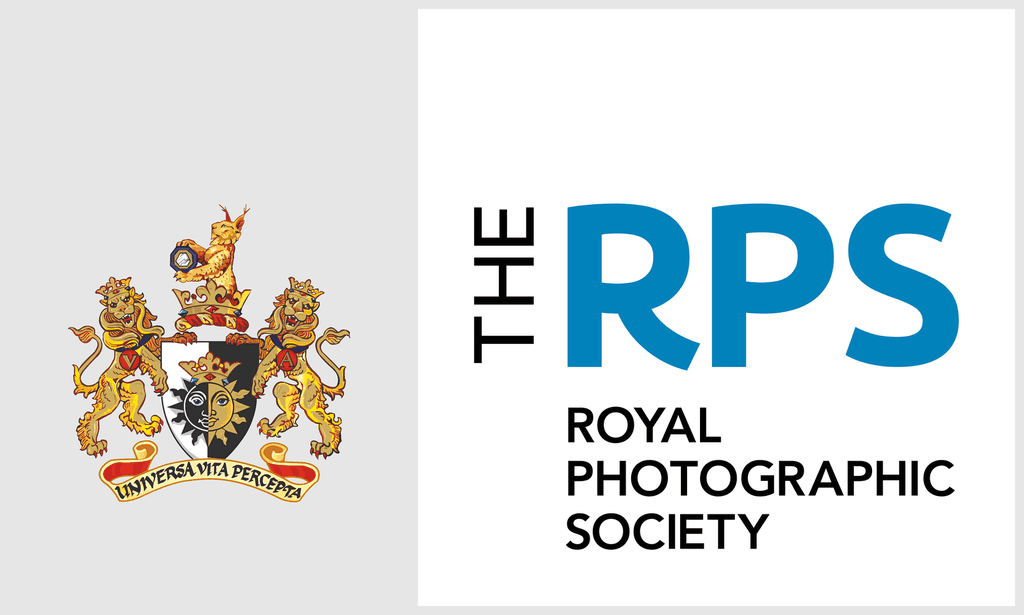 Who let us in here?
November 2nd, 2016
The Journal of the Photographic Society is the journal for one of oldest photographic societies in the world: the Royal Photographic Society. First published in 1853, the RPS Journal is the oldest photographic periodical in the world (just edging out the British Journal of Photography by about a year).
So you can imagine my doubt when confronted with an email about using some material from pixls.us for their latest issue…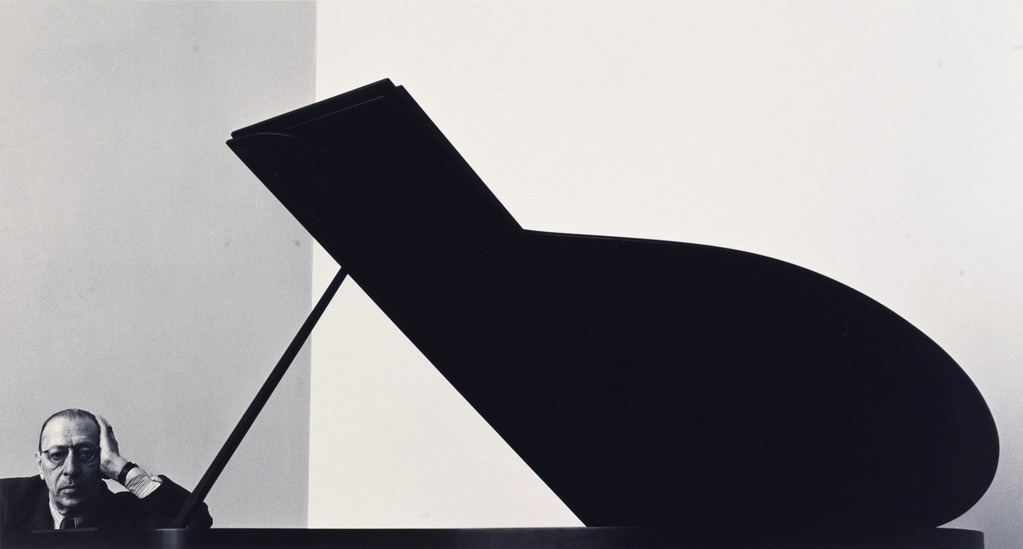 The beginnings of "Environmental Portraits"
October 28th, 2016
Anyone that has spent any time around me would realize that I'm particularly fond of portraits. From the wonderful works of Martin Schoeller to the sublime Dan Winters, I am simply fascinated by a well executed portrait. So I thought it would be fun to take a look at some selections from the "father" of environmental portraits - Arnold Newman.