PIXLS.US
Free/Open Source Photography

Let's participate!
January 6th, 2019
It's that time of year again: Libre Graphics Meeting 2019 is fast approaching!
This year the meeting will be May 29 to June 2 in Saarbrücken, Germany. This is extra exciting because Saarbrücken is centrally located enough that we should have a nice representation from projects and community members. Members of both RawTherapee and darktable live nearby and will be in attendance (along with others from those projects and many others).
---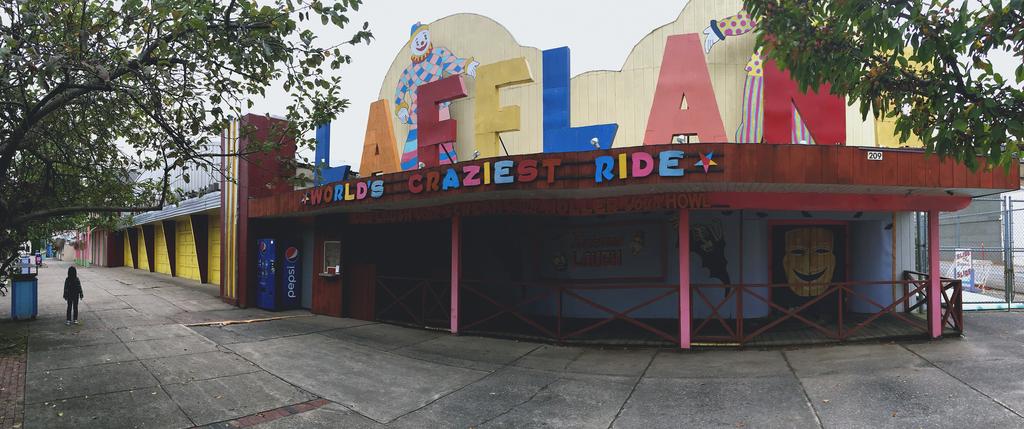 A little less tracking for the new year
December 31st, 2018
Over on my personal website I decided to stop using third party trackers and assets to keep from exposing visitors to unintended tracking. Third party assets expose a user to being tracked and analyzed by those third (or fourth, or more) parties and honestly this is something the web could use a little (lot) less of. I loved having stats early on when we started this crazy idea for a community and as I mentioned on my blog post, it's a Faustian bargain to get stats at the expense of allowing Google to track what all the users of the site are doing. No thanks.
---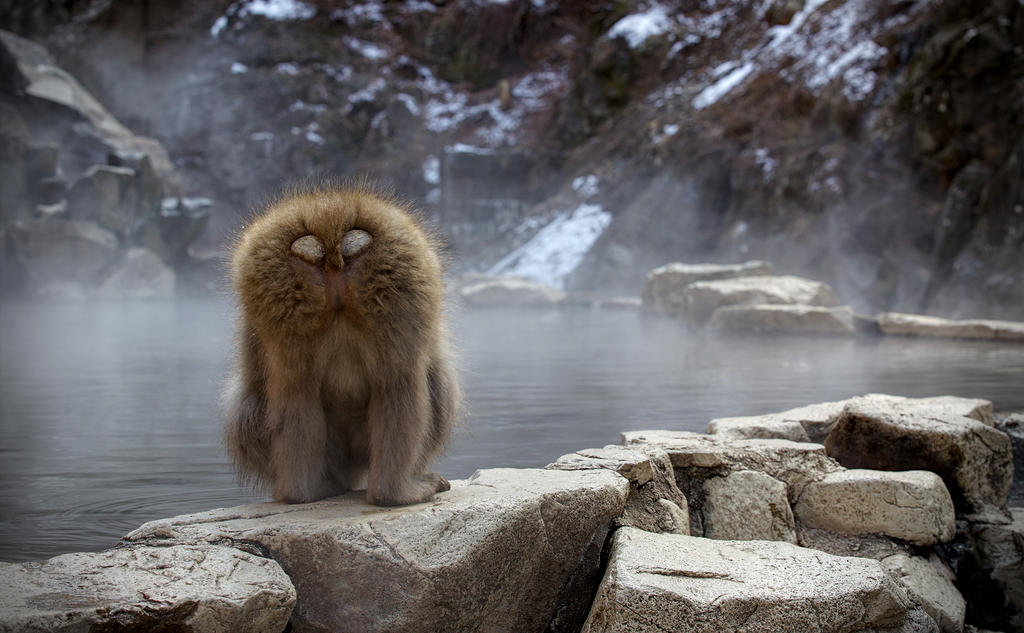 Chris creates a new calendar for the community
November 25th, 2018
Last year I got an amazing surprise in the mail. It was an awesome calendar of a handpicked selection of results from the years PlayRaw images.
Chris (@chris) put together another fantastic calendar for this year (while juggling kids, too) and it's too nice to not have a post about it!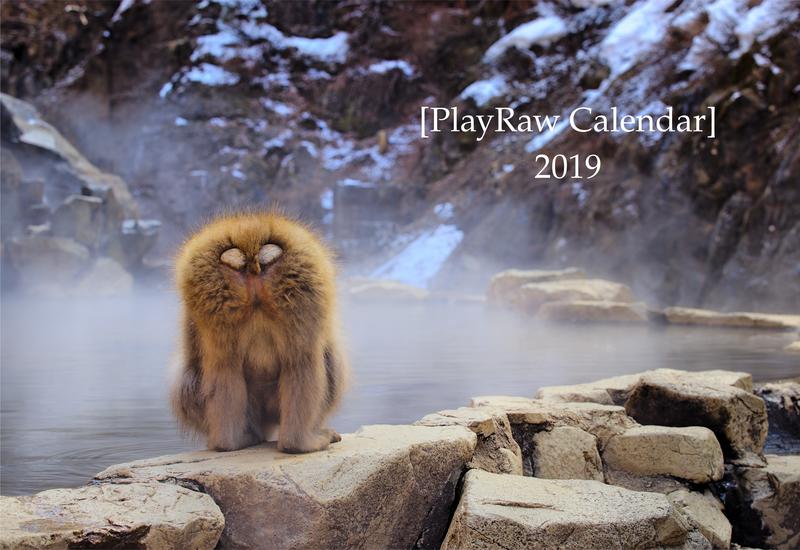 ---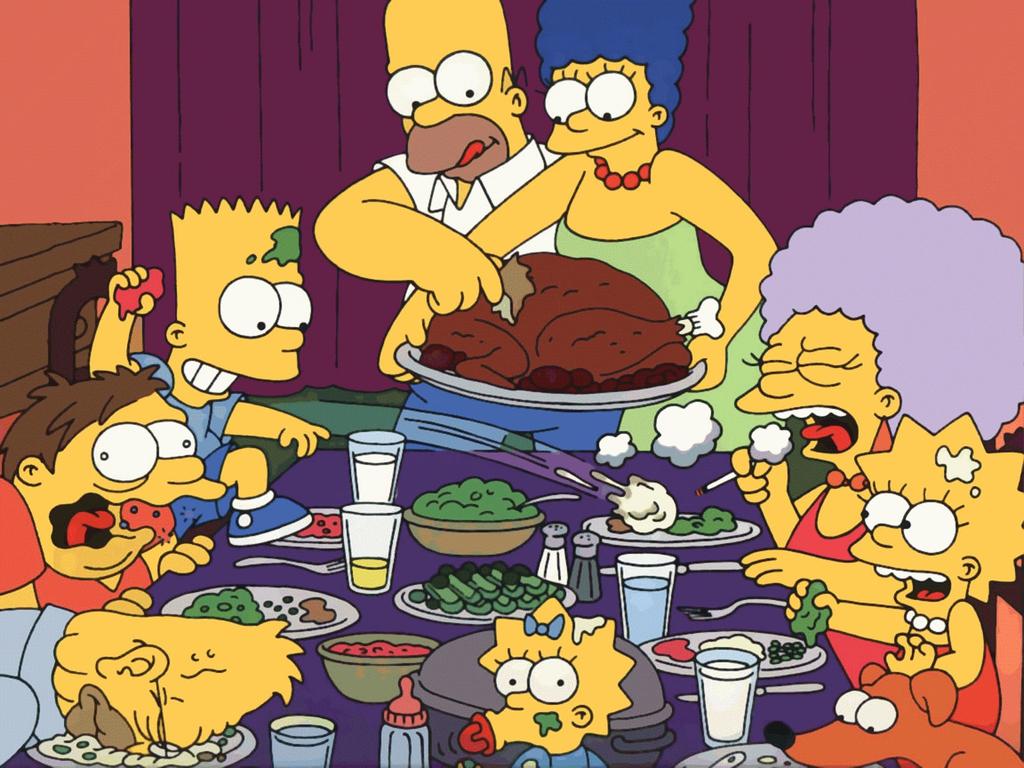 For an awesome community
November 22nd, 2018
It is a yearly tradition for us to post something giving thanks around this holiday. I think it's because this community has become such a large part of our lives. Also, I think it helps to remind ourselves once in a while of the good things that happen to us. So in that spirit…
---
See the About Page to give you a little more information about the site and who's involved.