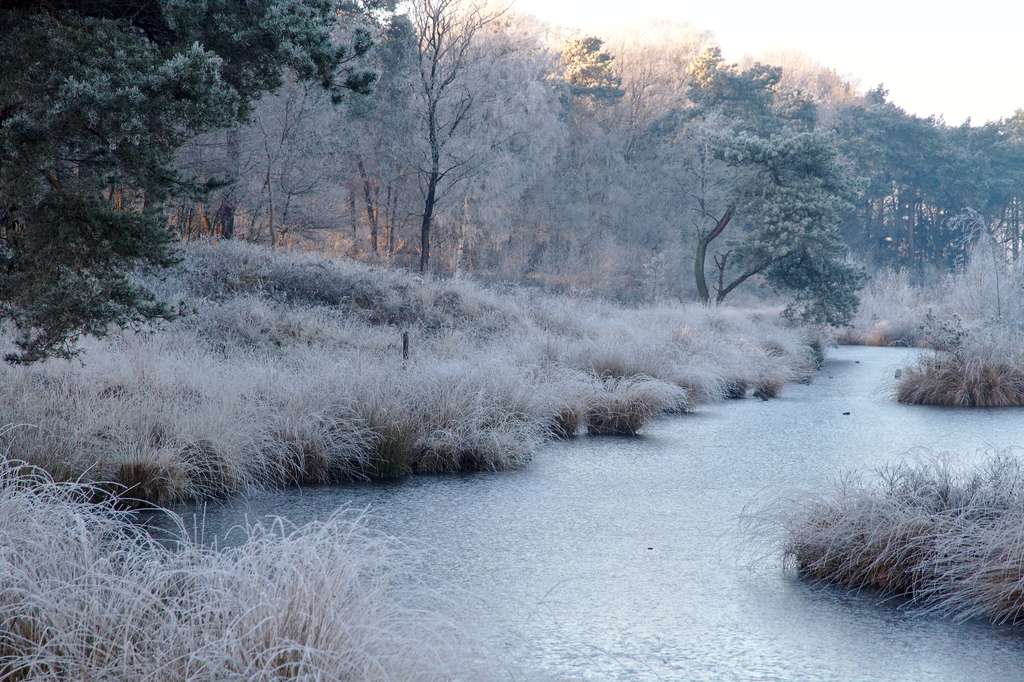 A replacement for rawsamples.ch
January 12th, 2017
Happy New Year, and I hope everyone has had a wonderful holiday!
We've been busy working on various things ourselves, including migrating RawPedia to a new server as well as building a replacement raw sample database/website to alleviate the problems that rawsamples.ch was having…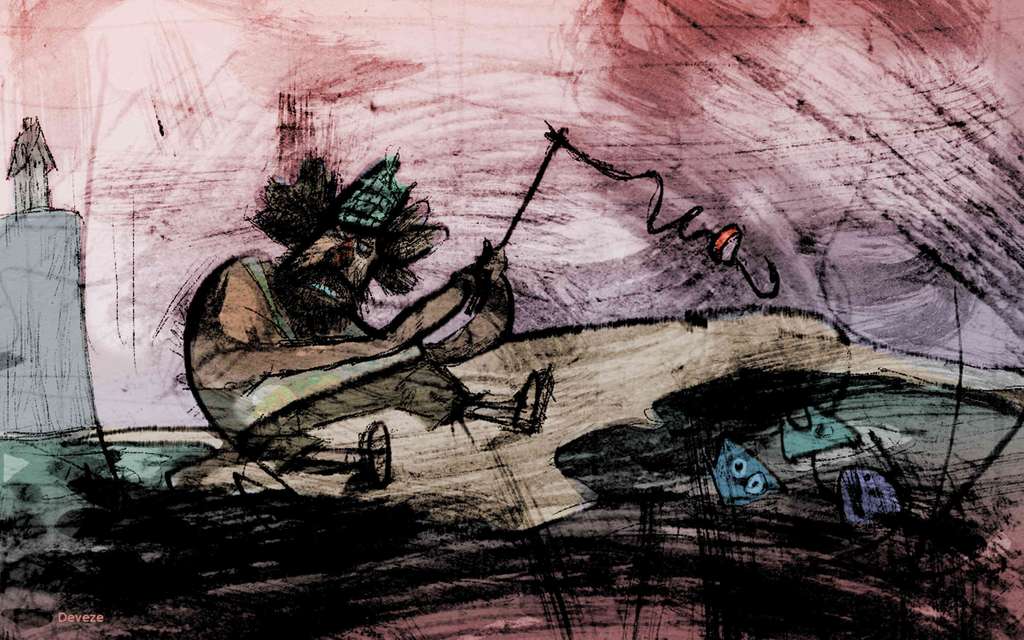 You mean there's art outside photography?
December 5th, 2016
Yes, there really is art outside photography. :)
The history and evolution of painting has undergone a similar transformation as most things adapting to a digital age. As photographers, we adapted techniques and tools commonly used in the darkroom to software, and found new ways to extend what was possible to help us achieve a vision. Just as we tried to adapt skills to a new environment, so too did traditional artists, like painters.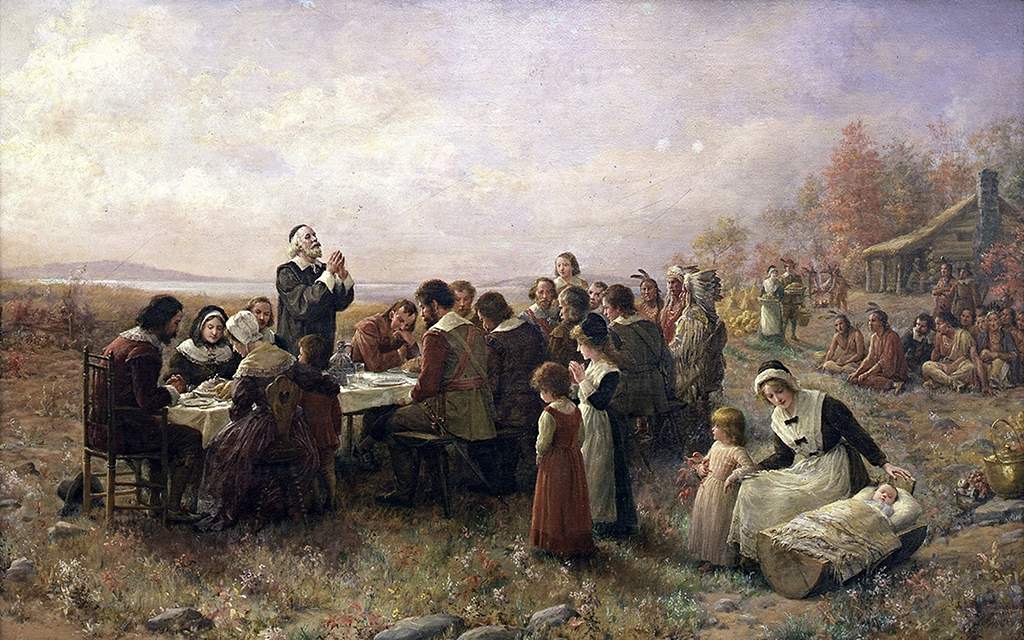 For an awesome community!
November 22nd, 2016
Here in the U.S., we have a big holiday coming up this week: Thanksgiving. Serendipitously, this holiday also happens to fall when a few neat things are happening around the community, and what better time is there to recognize some folks and to give thanks of our own? No time like the present!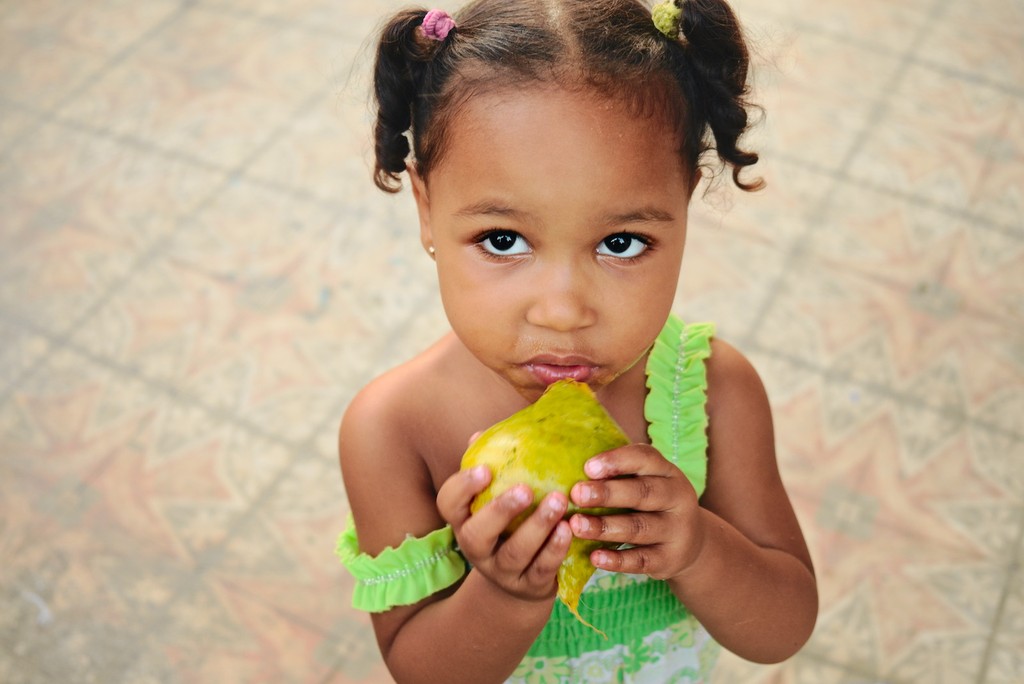 A gorgeous set of film emulation for darktable
November 14th, 2016
I realize that I'm a little late to this, but photographer João Almeida has created a wonderful set of film emulation presets for darktable that he uses in his own workflow for personal and commisioned work. Even more wonderful is that he has graciously released them for everyone to use.