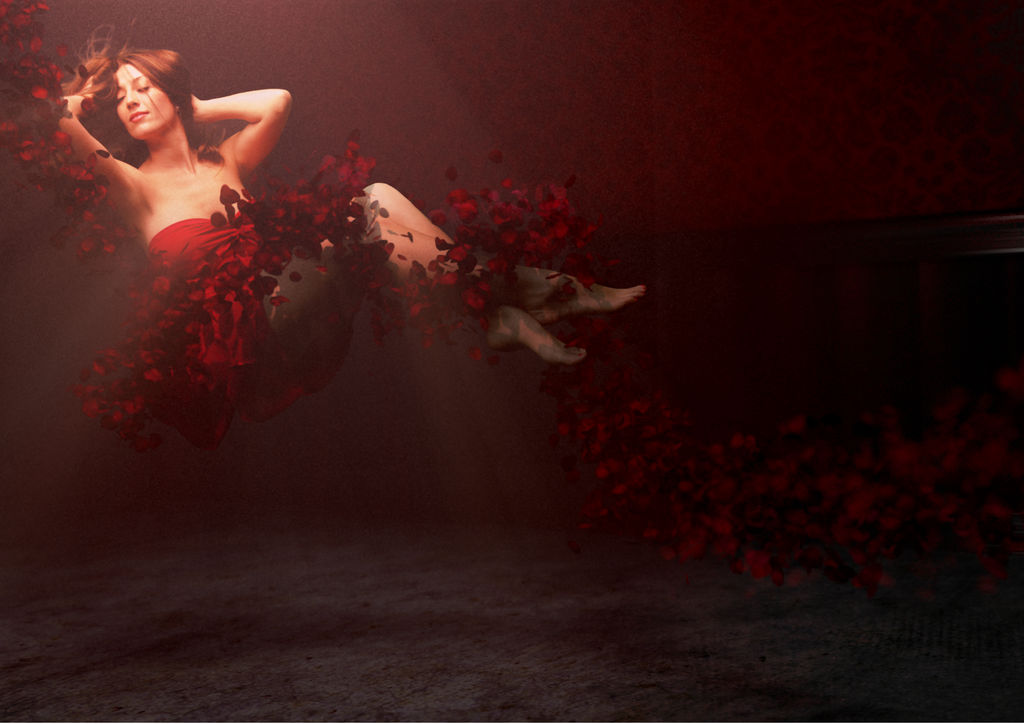 Because who doesn't love a challenge?
July 12th, 2016
While I was out at Texas Linux Fest this past weekend I got to watch a fun presentation from the one and only Brian Beck. He walked through an introduction to Blender, including an overview of creating his great The Lady in the Roses image that was a part of the 2015 Libre Calendar project.
Coincidentally, during my trip home community member @Fotonut asked about software to create an HD slideshow with images. The first answer that jumped into my mind was to consider using Blender (a very close second was OpenShot because I had just spent some time talking with Jon Thomas about it).
---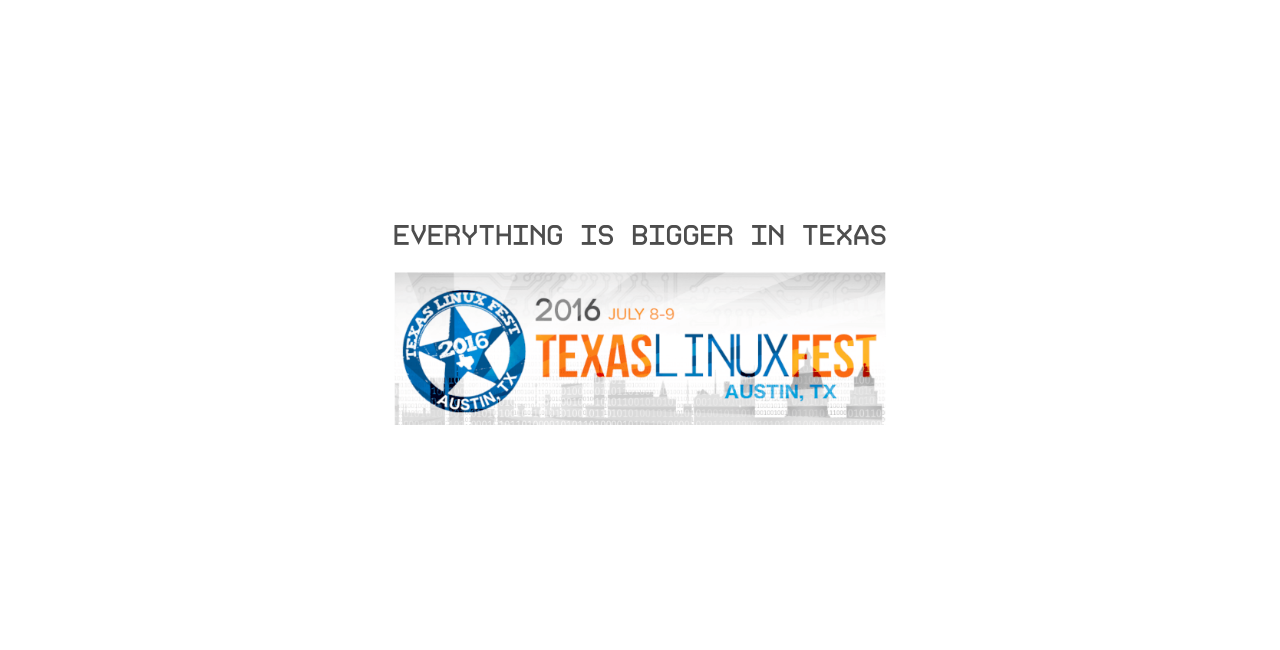 Everything's Bigger in Texas!
July 4th, 2016
While in London this past April I got a chance to hang out a bit with LWN.net editor and fellow countryman, Nathan Willis. (It sounds like the setup for a bad joke: "An Alabamian and Texan meet in a London pub…"). Which was awesome because even though we were both at LGM2014, we never got a chance to sit down and chat.
---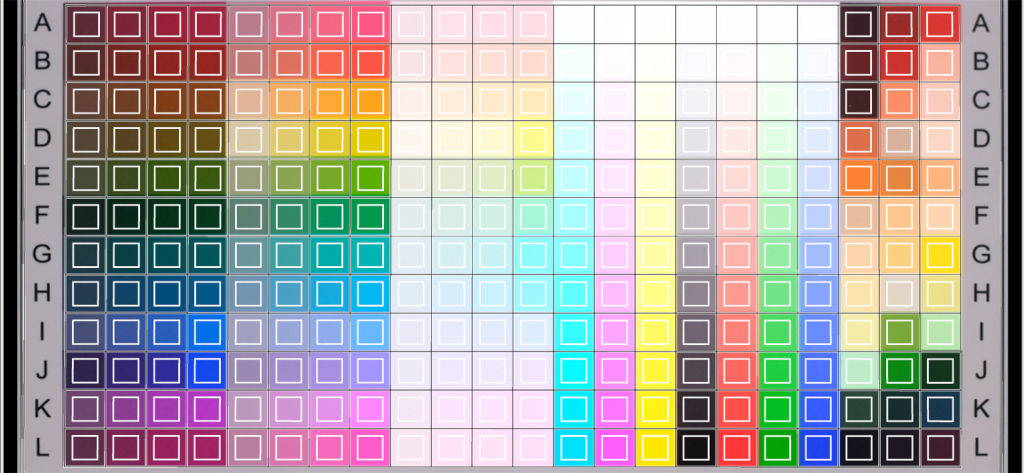 hanatos tinkering in darktable again...
June 29th, 2016
I was lucky to get to spend some time in London with the darktable crew. Being the wonderful nerds they are, they were constantly working on something while we were there. One of the things that Johannes was working on was the colour checker module for darktable.
Having recently acquired a Fuji camera, he was working on matching color styles from the built-in rendering on the camera. Here he presents some of the results of what he was working on.
This was originally published on the darktable blog, and is being republished here with permission. —Pat
---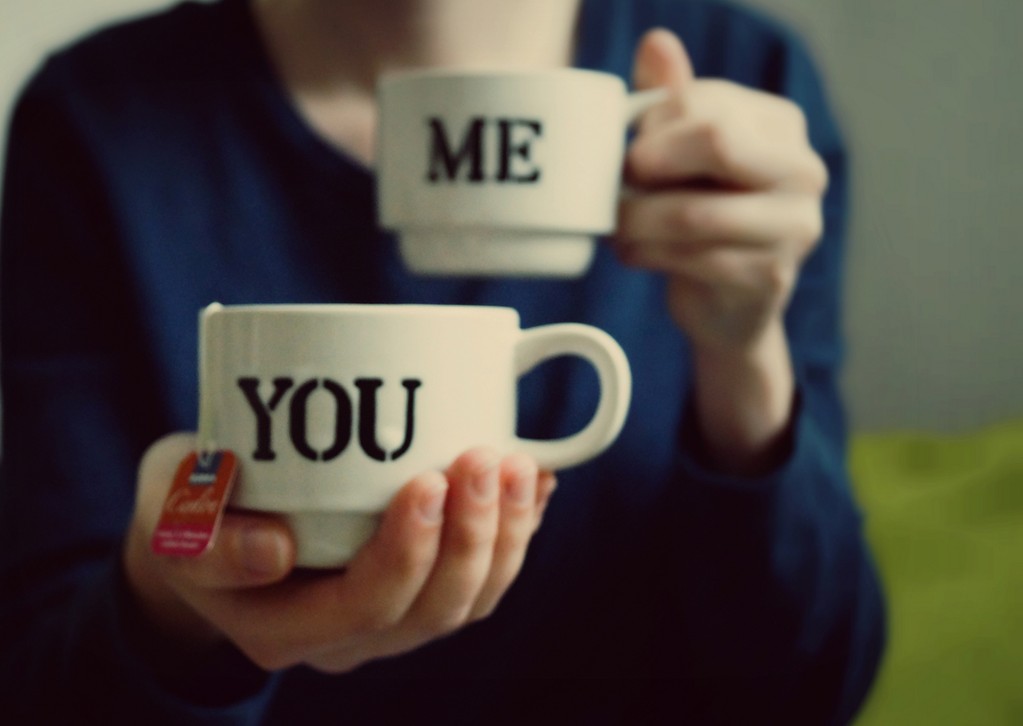 Letting it all hang out
June 22nd, 2016
It was always my intention to make the entire PIXLS.US website available under a permissive license. The content is already all licensed Creative Commons, By Attribution, Share-Alike (unless otherwise noted). I just hadn't gotten around to actually posting the site source.
Until now(ish). I say "ish" because I apparently released the code back in April and am just now getting around to talking about it.
Also, we finally have a category specifically for all those darktable weenies on discuss!
---
Want to Know More?
I am working hard to get various parts of the site up and running (as well as writing and editing new content).
---
I finally got an About Page setup to give you a little more information about the site and who's involved.
---
I just got the basic framework for the blog posts set up. You can follow along the blog here to keep up with the site status.
I'll be updating there as I build out more of the site. If you would like to contribute in any way, please feel free to reach out to me (I promise I don't bite).
---

A list of various F/OSS projects related to photography and digital imaging.