PIXLS.US
Free/Open Source Photography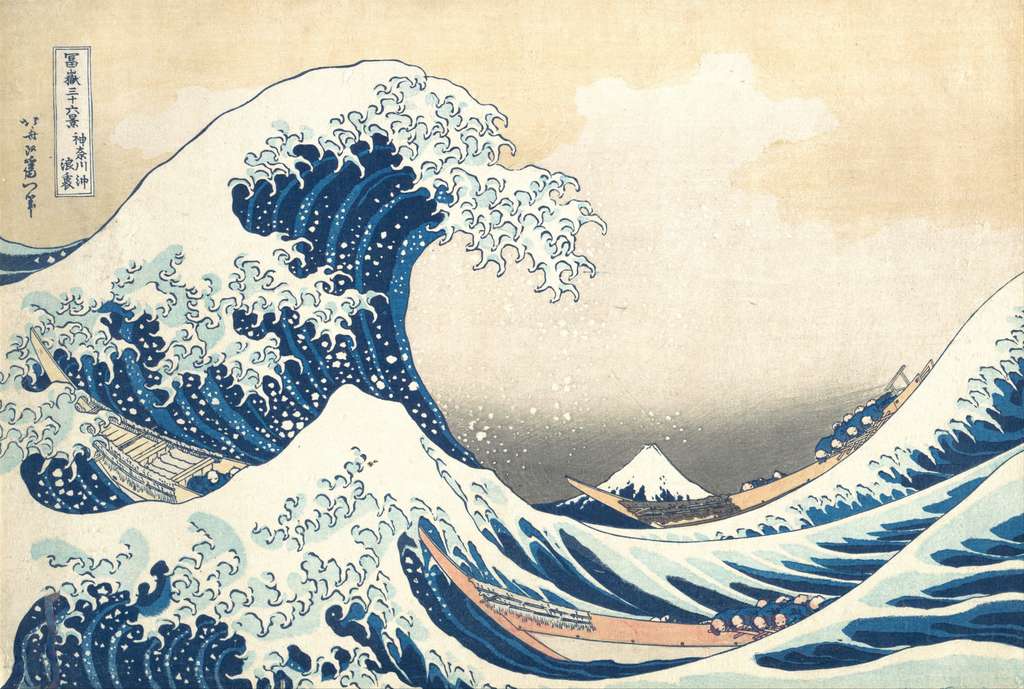 September 6th, 2019
The IMAGE team at the GREYC research laboratory is pleased to announce the release of version 2.7 of G'MIC (GREYC's Magic for Image Computing), its free, generic, extensible, and probably a little magical, framework for digital image processing.

The previous PIXLS.US article on this open-source framework was published a year ago, in August 2018. This new release is therefore a good opportunity to summarize the main features and milestones of the project's life over the past twelve months. Fasten your seat belts, the road is long and full of surprises!
---
July 9th, 2019
digiKam stores the current state of the application in the ~/.config/digikamrc file. This file keeps track of pretty much everything: from the database connection profile and custom toolbar settings, to the last-used curve and sharpening parameters. So next time you install or reinstall digiKam, don't forget to back up the digikamrc file. This way, you don't have to configure a fresh digiKam installation from scratch. Simply copy the file to a safe location or external storage device, and drop the file into the ~/.config folder before you run digiKam.
---
June 28th, 2019
When it comes to Android apps for photographers, we are spoiled for choice. From depth-of-field and golden hour calculators to sun position and remote control apps – there are plenty of clever tools to choose from. But there is one particular app combination that can prove to be indispensable for any photographer on the move: a GPS logger and a GPX viewer. There are two main reasons for that.
---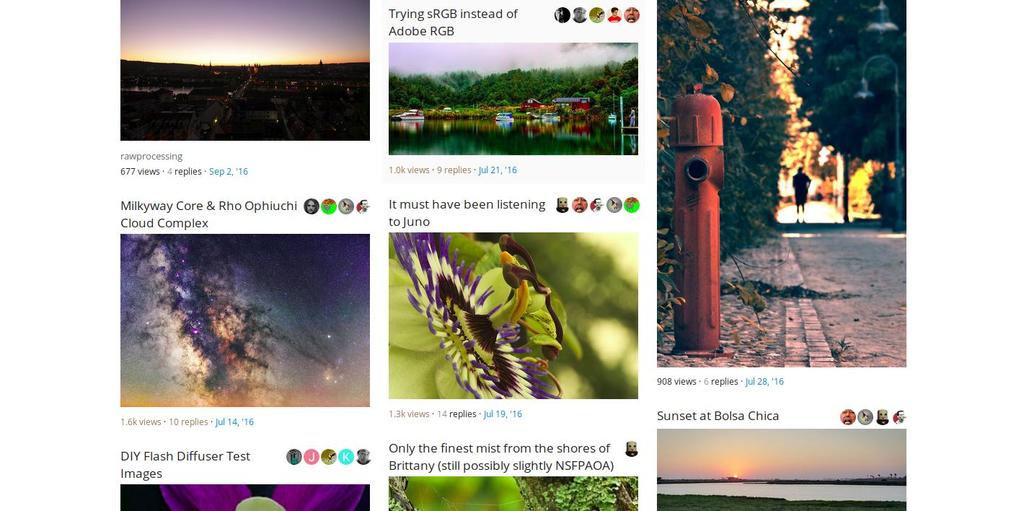 Image previews now available for some categories
April 2nd, 2019
I've been a member of the community over at blenderartists.org (previously elysiun) for a long time (it'll be 15 years this October according to my profile there). So it was nice to see when they finally transitioned to using Discourse a little while back.
---
See the About Page to give you a little more information about the site and who's involved.