 September 3rd, 2016
Welcome to the first installment of From the Community, a (hopefully) quarterly blog post to highlight a few of the things our community members have been doing!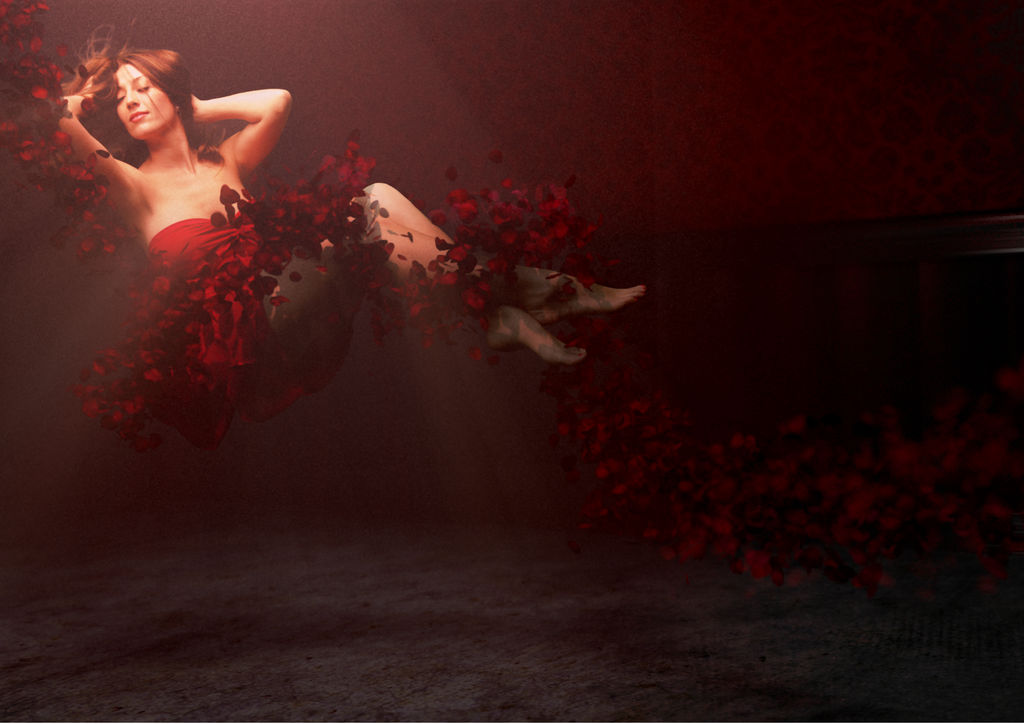 Because who doesn't love a challenge?
July 12th, 2016
While I was out at Texas Linux Fest this past weekend I got to watch a fun presentation from the one and only Brian Beck. He walked through an introduction to Blender, including an overview of creating his great The Lady in the Roses image that was a part of the 2015 Libre Calendar project.
Coincidentally, during my trip home community member @Fotonut asked about software to create an HD slideshow with images. The first answer that jumped into my mind was to consider using Blender (a very close second was OpenShot because I had just spent some time talking with Jon Thomas about it).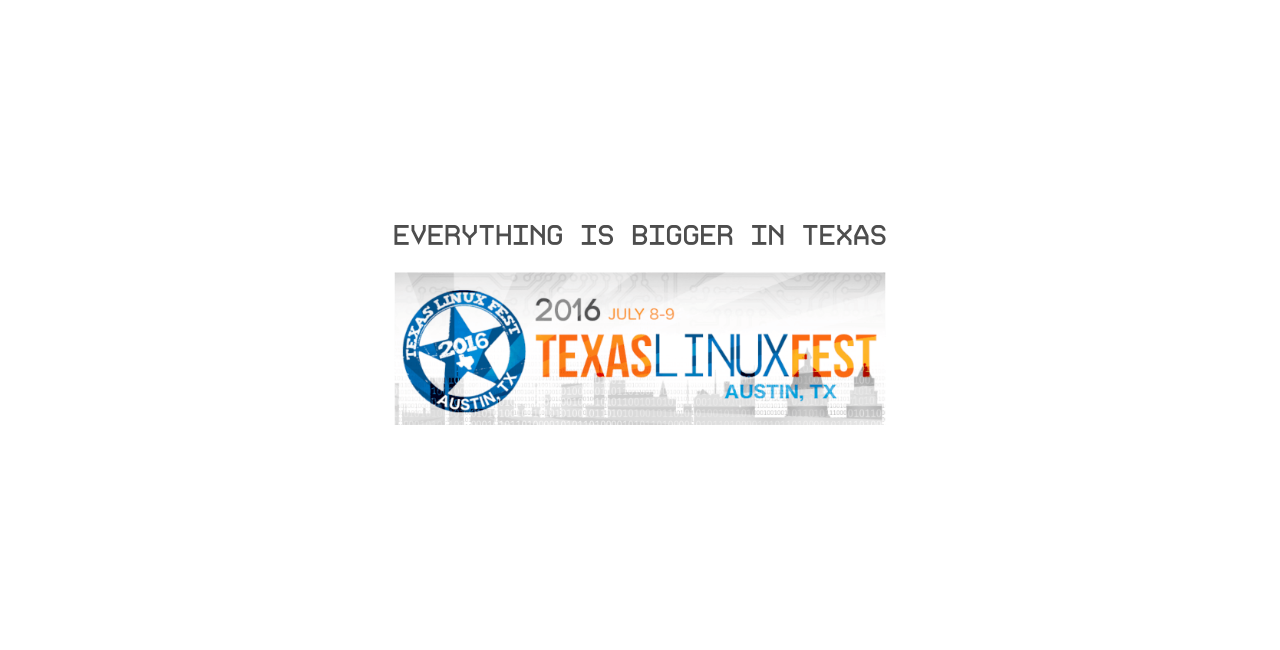 Everything's Bigger in Texas!
July 4th, 2016
While in London this past April I got a chance to hang out a bit with LWN.net editor and fellow countryman, Nathan Willis. (It sounds like the setup for a bad joke: "An Alabamian and Texan meet in a London pub…"). Which was awesome because even though we were both at LGM2014, we never got a chance to sit down and chat.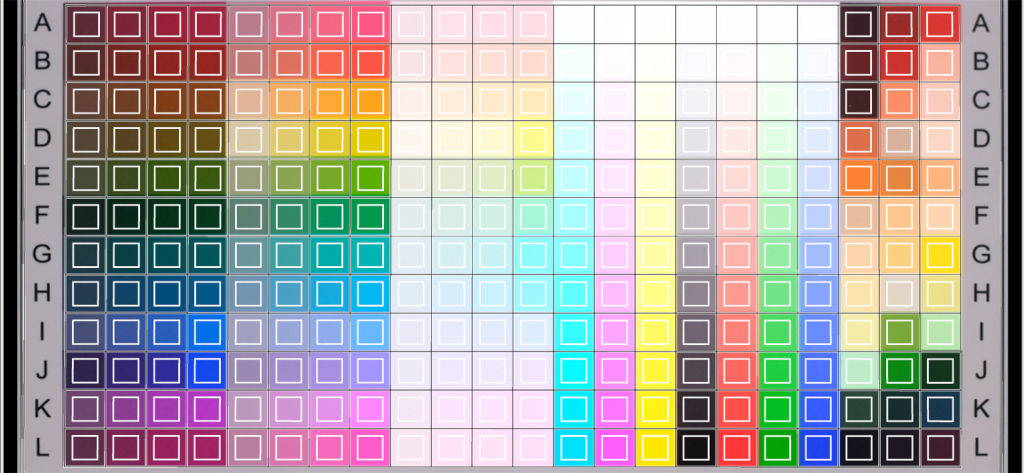 hanatos tinkering in darktable again...
June 29th, 2016
I was lucky to get to spend some time in London with the darktable crew. Being the wonderful nerds they are, they were constantly working on something while we were there. One of the things that Johannes was working on was the colour checker module for darktable.
Having recently acquired a Fuji camera, he was working on matching color styles from the built-in rendering on the camera. Here he presents some of the results of what he was working on.
This was originally published on the darktable blog, and is being republished here with permission. —Pat